Welcome to
Wirral 11+ Academy.
____________
Wirral's Leading 11+ Tutoring Centre
Leading the way through COVID.
– 1 to 1 and group sessions held over Skype with Nicola for your family's safety.
– Expert tuition and smart techniques delivered in a classroom environment
– All sessions directed by Nicola ensuring the best outcome for your child
Leading the way for more than 18 years.
Choosing the right tutor for your child can be a daunting decision to make. Quite rightly, you want the best for your child, and so do we. It's a standard we are known for, and one we have maintained for a very long time.
WHAT WE SPECIALISE IN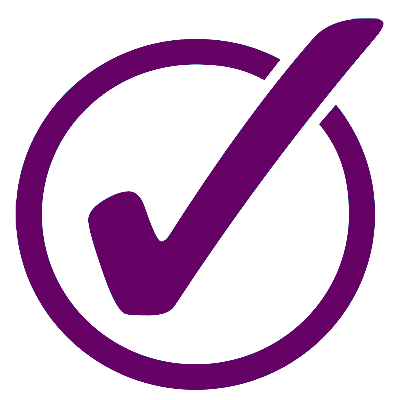 11+ GL Assessment
We specialise in preparing children for the 11+ GL Assessment exam in order for them to be eligible for a place at the grammar school of their choice. In the years that we have been operating, we have attained a 98% average pass rate for the 11+ exam.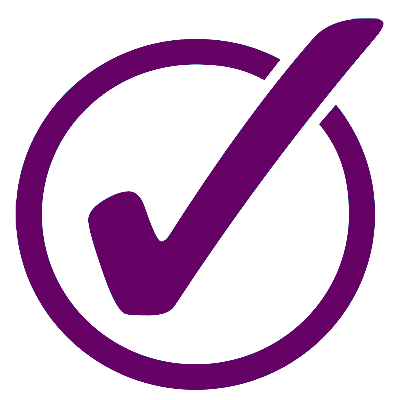 INDEPENDENT SCHOOL ENTRANCE EXAMINATIONS
We specialise in preparing children for the following entrance examinations;
For many years, we have attained 100% pass rates for the Upton Hall & St. Anselm's entrance examinations.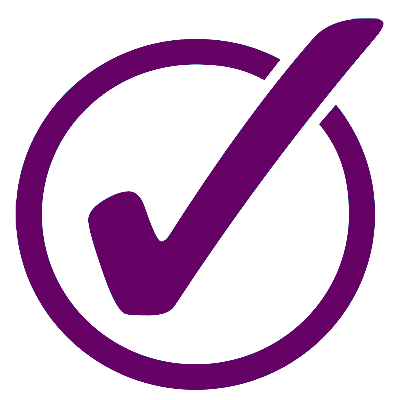 STAND ALONE TUTORING
We offer an equally expert service for Numeracy/Literacy Enhancements/SATS Exam preparation for children requiring additional support in these areas, whether they are pursuing the 11+ or not.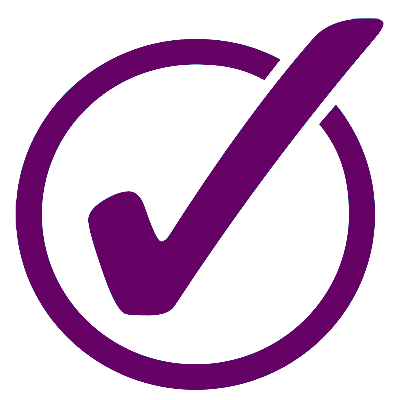 SEN
We have acquired years of expertise and 'hands on' experience in assisting children with various Special Educational Needs including those with the following;
Asperger Syndrome
ADHD
Dyscalculia
Dyslexia
Dyspraxia
The majority of students with special needs who have chosen to go down the 11+/entrance exam route have gone on to do extremely well at their chosen school. Those who have not chosen the grammar school route, have equally gone on to excel in their primary/secondary education.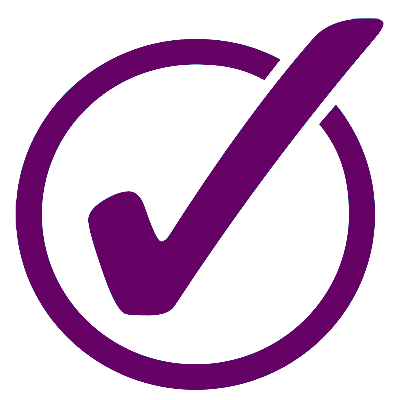 RELUCTANT READERS into AVID READERS
We can help turn 'reluctant readers' into avid readers with the aid of our in-house range of vocabulary resources and game cards from our sister Company, Educabulary. Additionally this is supported by our 'Accelerated Reading Scheme.'
OUR CORE VALUES
We're not just about the Academia!
We have a history of high pass rates in both 11+ exams and independent entrance exams, however at Wirral 11+ Academy, it's the whole person we are interested in. And that's where our training in 'Neuro-Linguistic Programming,' proves an integral key to our success.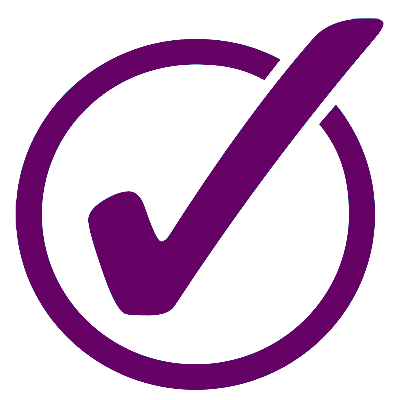 MENTORING
Is a key element in our learning environment. Our students 'mind set' and well being is equally paramount in achieving their goals. We, use effective techniques that raise their confidence and self-esteem and demonstrate consistently that we believe in them.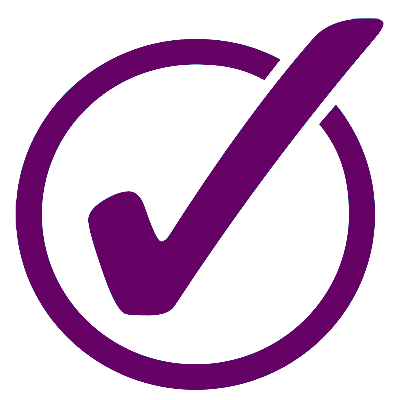 EQUALITY
This is important to us at Wirral 11+ Academy. Respect for this value helps instil the same outlook in our students too which encourages an environment that children can thrive in, no matter what their ethnic, religious or secular background.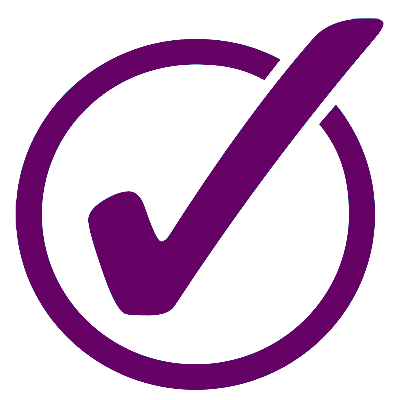 JOB SATISFACTION
Is our reward as a tutor. And it comes well before our students achieve their desired goals. Whether it be passing their 11+, Independent Entrance Examination and securing a place at their desired grammar/secondary school.
WHAT'S INCLUDED?
Inclusive of our tutoring:
EXCEPTIONAL CARE – Looking after the whole individual.
BESPOKE LEARNING PLANS – Tailored to the needs of each individual student.
BESPOKE HOMEWORK – Tailored to the needs of each individual student.
MENTORING – We provide parent/pupil mentoring/counselling.
IN-HOUSE LICENSED MOCK 11+ TESTS – These papers have a reputation for being the closest to the typical GL Assessment 11+ papers and are professionally manufactured (not photocopied booklets).
BESPOKE BOOSTER PACKS – Tailored to the needs of each individual student.
PROVISIONS – Student access to our in-house learning platform consisting of over 50,000 questions, meticulously developed to enhance literacy attainment in 11+/entrance exams/SATS.
ACCELERATED READING SCHEME – Students can work their way through a bronze, silver & gold star reward system as they broaden their vocabulary through reading from our extensive library.
PERSONAL 1 to 1 PARENTAL FEEDBACK – Is something parents value as much as we do. Keeping healthy lines of communication open is fundamental to assisting our students more fully.
WHAT PAST & PRESENT CLIENTS SAY ABOUT US
So, are we Wirral's leading 11+ tutoring company? We think so. Why? Because we go the extra mile to attain optimum results, and we've been doing it for a very long time.
But, don't take our word for it. Why not see what our past & present clients say about us here!
Is there a question you still have that's not been covered here? Then feel free to pop over to our FAQs page for further details.
Or, if you're like us and you prefer to chat, then why not pick up the phone and give us a call. We'll be happy to discuss how we can best meet your needs. You can even arrange to pop along and visit us. That way you'll get to see our tuition in action!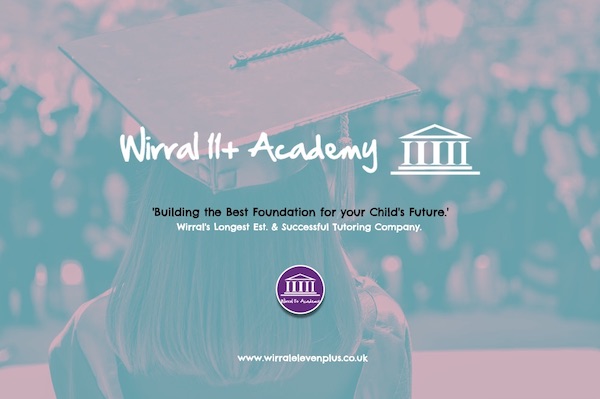 Wirral 11+ Academy | Wirral Eleven Plus | Tutor | Tutors | Tutoring | Tuition | Wirral | Near Me | Maths Year 4, Maths Year 5, Maths Year 6 | Verbal Reasoning | Non-Verbal Reasoning | 11+ CEM Exam