Empower your Children for the 11+ Exam & Book an 11+ Mock Exam this Summer!
Mock 11+ exams. Will they empower your children for the big exam day come September? We shout out loud with a resounding yes!
Practice certainly makes perfect in most areas of life. Mock 11+ exams are a key practise to helping them perfect their strengths for that big 11+ exam day. How? They are simply designed to give you and your child insight into their progress and performance allowing them time to refine any weaknesses previously unknown to them or yourself. They will also prepare your child for what type of questions will be asked, what an exam environment feels like. This can help reduce anxiety on the official 11+ exam day as they know what to expect. To learn about additional benefits, take a look at our blog.
Availability and Prices
11+ mock exams cost £40 to include 2 GL style papers which will be as close as possible to the actual 11+ exam in terms of format, timings and the way the exam is invigilated, including full audio instructions!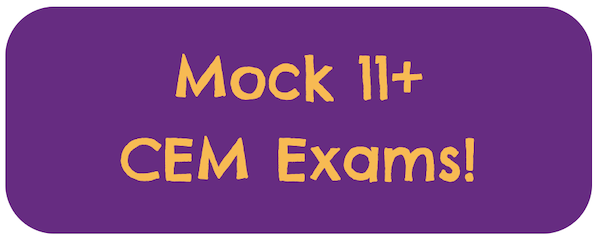 Each date is for a different exam giving your child the widest range of practice to help develop confidence with exam techniques and overcome exam nerves.
We are one of the few companies in the UK to use instructions given by audio CD, in keeping with the official tests.
The cost includes an exam report provided within 2 days of the test days.
Places are limited. Early booking is advisable. For more information or to make a booking contact us! We look forward to hearing from you.
Why not read how mock exams can contribute to your child's success on the big day in our latest blog.

11+ Academy | Wirral Eleven Plus | Tutor | Tutors | Tutoring | Tuition | Wirral | Near Me | Maths Year 4, Maths Year 5, Maths Year 6 | Verbal Reasoning | Non-Verbal Reasoning | 11+ CEM Exam